With classes formally opening on October 5, a group of teachers, parents, learners, and development workers are calling on the Department of Education (DepEd) to exercise budget flexibility.
The group, Aral Pilipinas, which champions the uninterrupted delivery of education, said that a more adaptable budget for 2021 would help prevent any shortages in funding associated with modular learning. Aral Pilipinas also noted the importance of investing in a workforce that would help the country bounce back from the pandemic for the long-term.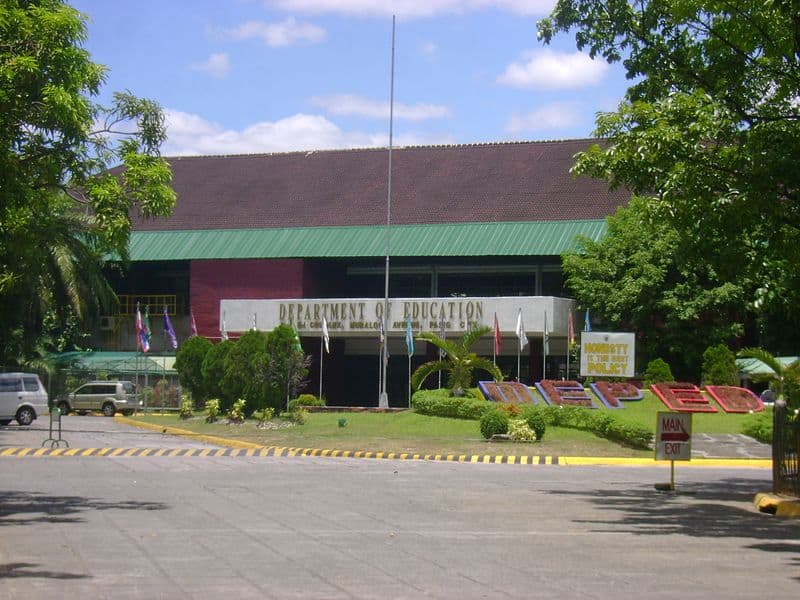 "We must work together to ensure learning continuity while guaranteeing the safety of our learners, teachers, and their families," said the group.
While Aral Pilipinas recognizes the value of modular learning, it also pointed out the challenges of producing, reproducing, as well as distributing the materials.
Earlier, the education bureau noted it is taking strides to ensure learners have gadgets to aid in their studies. It also reassured the public that blended learning dry runs and simulations are being carried out in various school divisions offices (SDOs) and regional offices (ROs).
Classes were earlier disrupted in March as community quarantines were implemented all over the country due to the COVID-19 global health crisis. Under blended learning, television, radio, and the Internet are to be combined as modes of instruction as face-to-face classes will be largely prohibited.